TechBlick Innovation Festival, 22 June 2023.
Silicon Carbide (SiC) -based solutions are attractive for high end applications in EVs and renewable energy supplies. Compared to traditional silicon components they offer a higher efficiency, higher switching frequencies, reduced switching losses, higher operation temperatures and a better robustness.
Critical steps for the integration of power modules are in the micro assembly, for example in the wire bonding. Wirebonding for SiC MOSFETs is a major source of failures due to thermal or mechanical stress.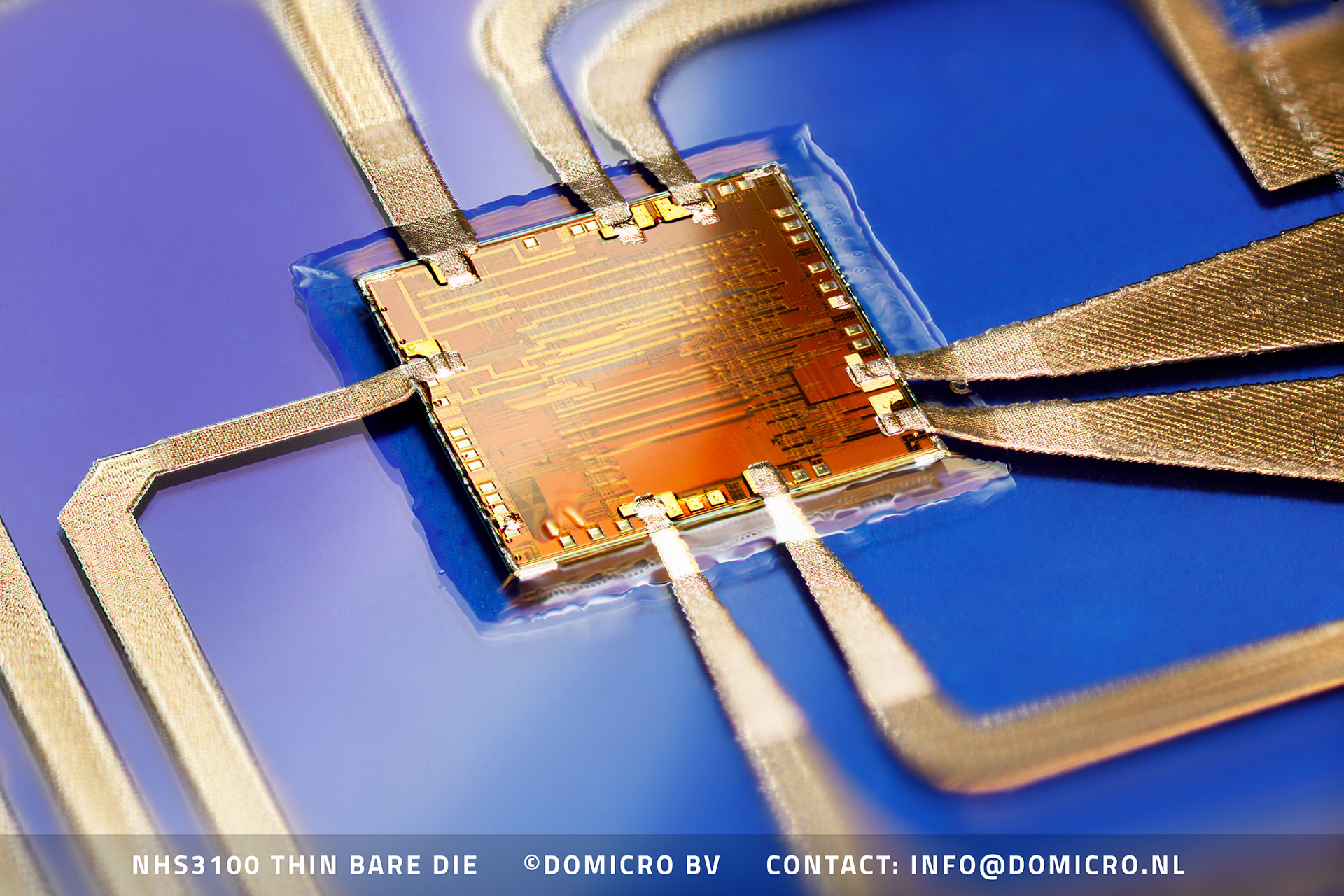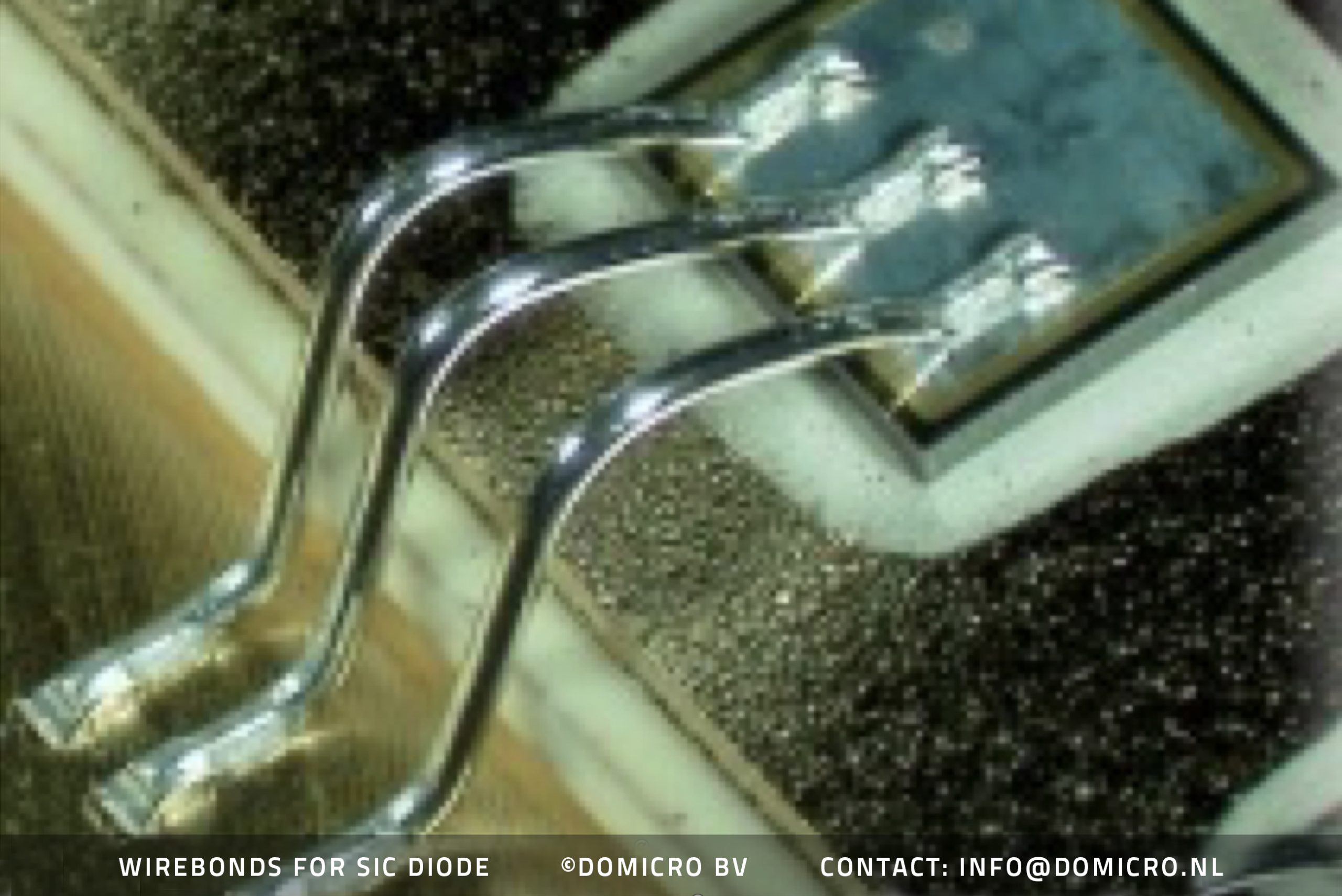 An innovative technology for wire-bonding, improved micro assembly processes and system integration technology, as developed for Flexible Hybrid Electronics, enables new robust solutions for these types of demanding applications.
Watch the video of DoMicro's presentation at TechBlick Innovation Festival to find out how: